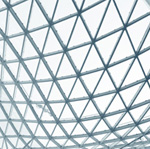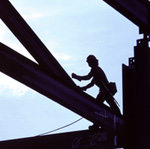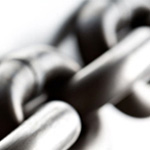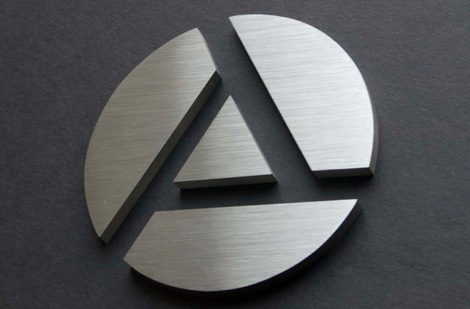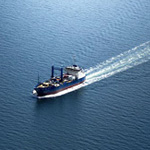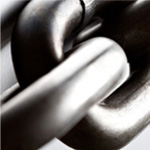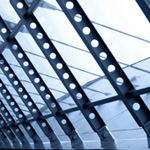 Amesco FZE is a steel trading company with trading offices in Dubai and Moscow. With roots tracing back to the early 1900s, the company has become one of the largest independent steel traders in the region, serving industrial customers in many countries.
Amesco is active in a wide range of steel-making raw materials and finished products. The company handles the full-cycle of commodity trade born from a strong basis of origination, full co-ordination in logistics and key relationships with final off-takers.
The Group is present in Europe, the CIS, the Middle East, Africa and Asia.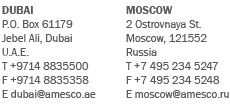 ---