Amesco is entrepreneurial. This element resonates in every aspect of our corporate culture. We aim to develop and maintain lasting relationships. It is our goal to grow our company along with the changing needs of our clients.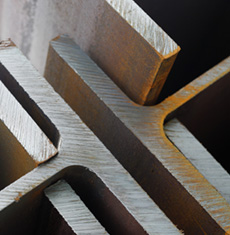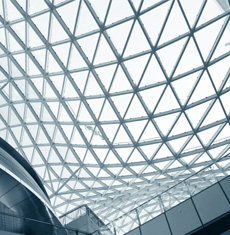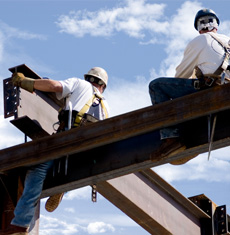 Personal
Our business is personal. We take pride in dealing with the leading institutions in our industry: steel producers, shipping companies, financial institutions and throughout the steel trading community. We look back on a rich and long history where we have had the opportunity to build lasting relationships. It is the personal relationship that makes the difference.
Diverse
Our business is diverse. Trade cycles are volatile and require presence in various markets. Our international team is comprised of professionals in every discipline. Globally diversified. Locally present. Always determined.
Trusted
Our business is based on trust. Throughout the years, our suppliers and customers alike have understood our commitment to building on mutual trust. Price volatility does not move us; our commitments endure.